About Me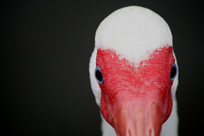 Where to start? A little background information is in order I guess. I was born and raised on Long Island. New York is a great place to be from, but the weather gets a little cold for my taste. So I made the move to Florida in 1991, and I couldn't be happier.
Why Florida? Well, as a photographer I have to say that Florida has pretty much everything I could ask for: Amazing natural beauty, fantastic local, state and national parks, beautiful beaches, some of the best car shows and motorcycle events in the country, and an interesting mix of contemporary architecture and historic buildings. That all adds up to a whole lot of great photographic opportunities.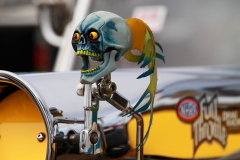 I am an I.T. guy by trade, and photography has grown from a childhood hobby to a tremendously rewarding creative outlet. Being able to share the beauty that surrounds us with others brings me great pleasure.
For those who are curious, I use Canon cameras. I use Canon, Tamron and Sigma lenses. I prefer to shoot handheld whenever possible, and I like to utilize natural light.
Flickr is a great photo sharing site, and you can see lots of my photos on there. Just follow the link below:
I have a blog site that you are welcome to visit. I would like to say that it is updated daily with deep, thought-provoking information but it's not. I do periodically post to it, so it may be worth an occasional click to check it out.